BRINGING THE TOMORROW IN DIAGNOSTIC TECHNOLOGY TO TODAY.
At Avsana, we develop leading-edge technologies for pathogen diagnosis and monitoring.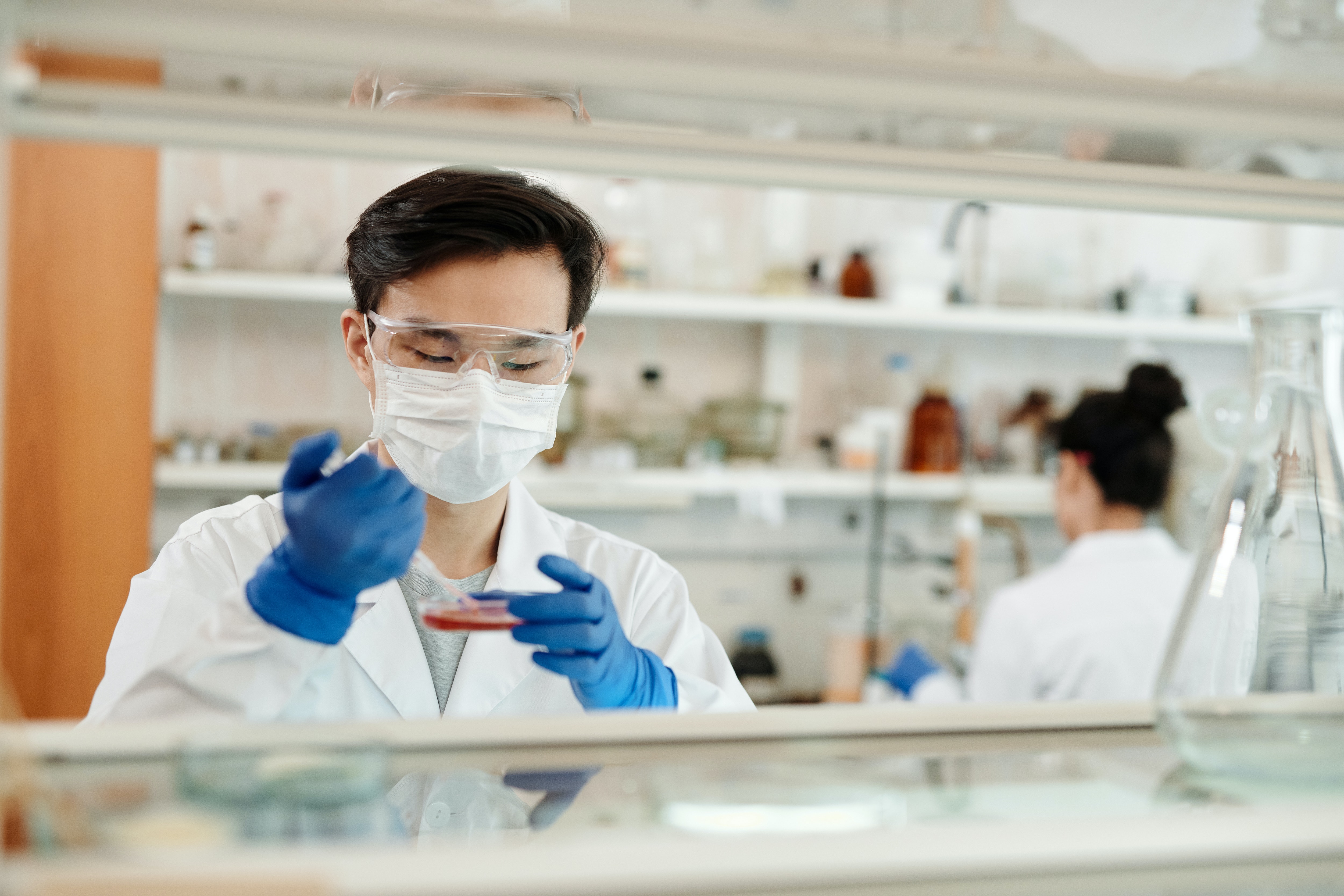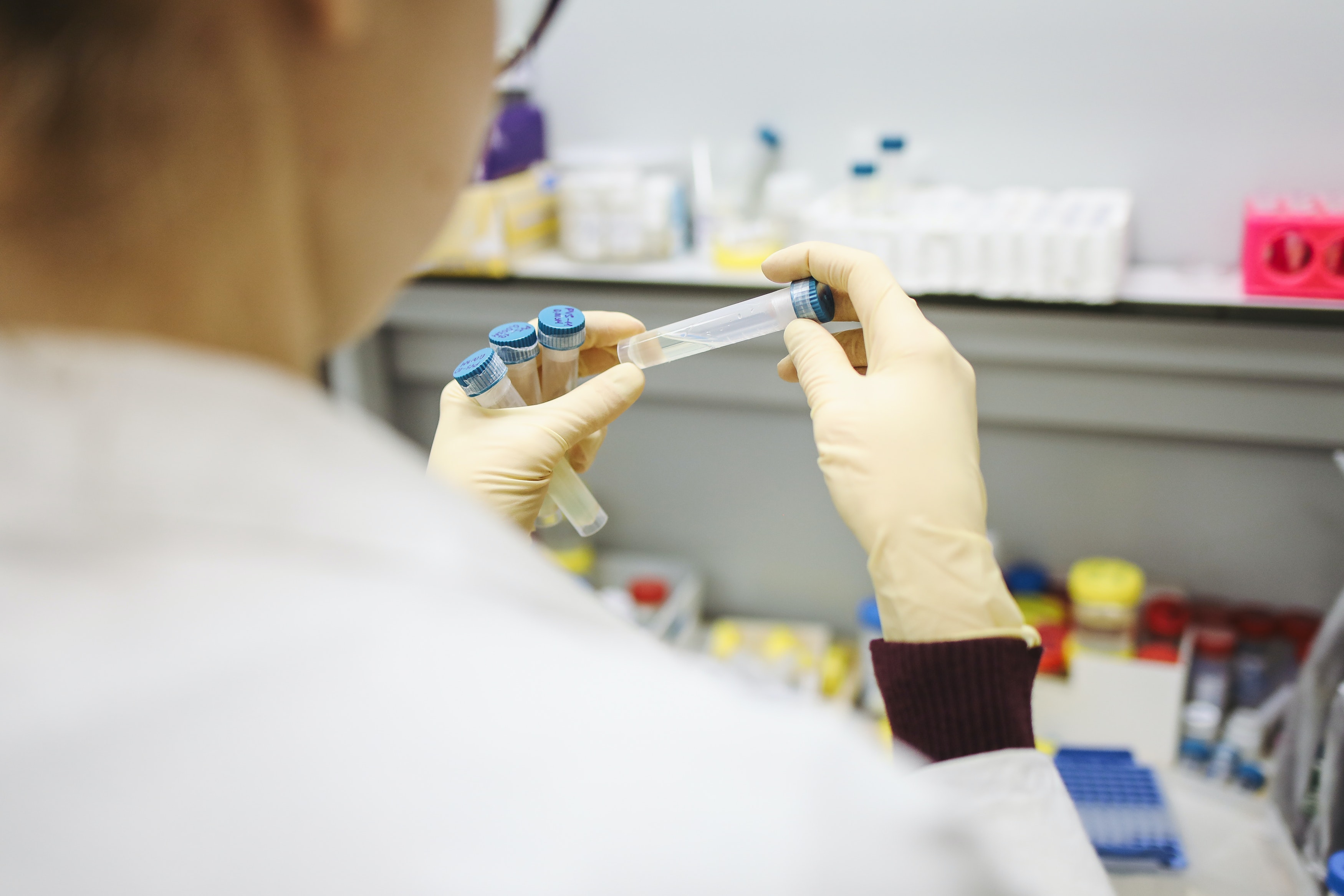 IN VITRO VIRAL DIAGNOSTICS
Avsana's digital plasmonic nanobubble assay features a rapid turnaround, high throughput, high sensitivity and specificity, and low cost, making it especially suitable for the point-of-care.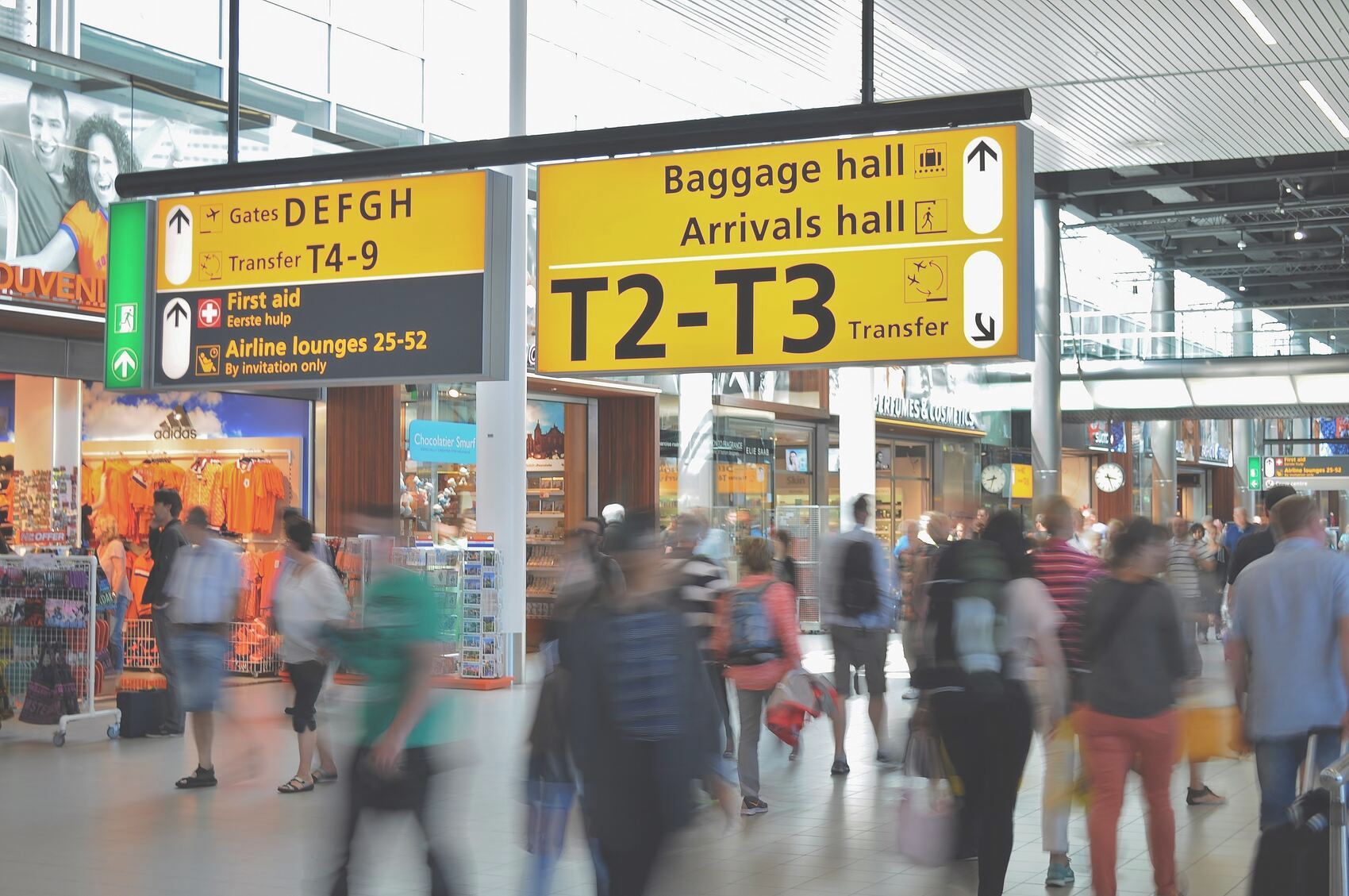 ENVIRONMENTAL VIRAL MONITORING
Our highly sensitive test has the capability for monitoring community viral spread in wastewater/sewage, ambient air in public buildings, and in the food supply chain.
Our team consists of qualified individuals dedicated to making diagnostic testing more accurate and more accessible through innovative technologies.
To discover more about about our tech, check out TECHNOLOGY.
To meet the team, visit COMPANY.