A novel detection method.
Our digital nanobubble technology provides a rapid, sensitive, and cost-effective testing capability for the point-of-care, as well as for the environmental monitoring of viral pathogens.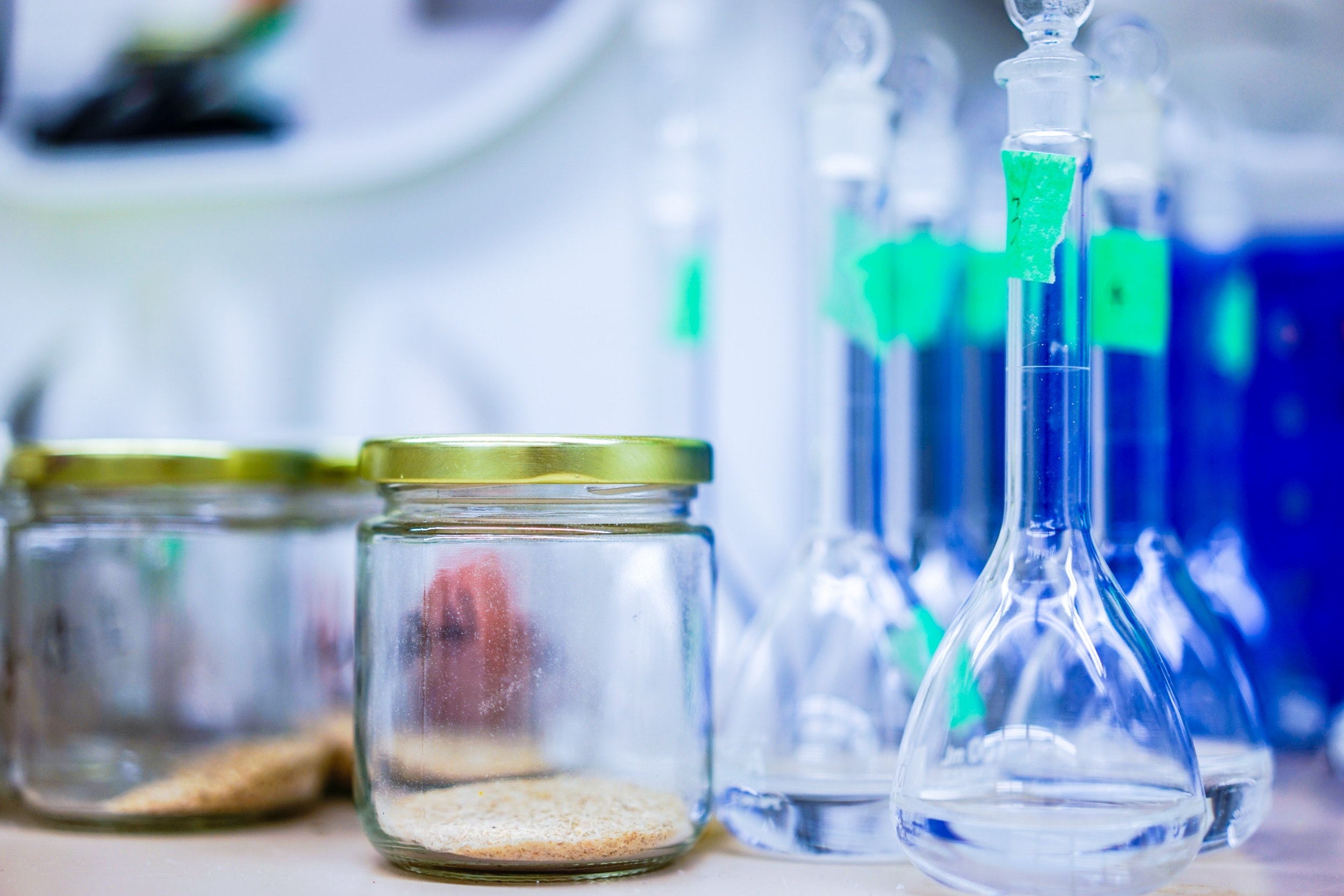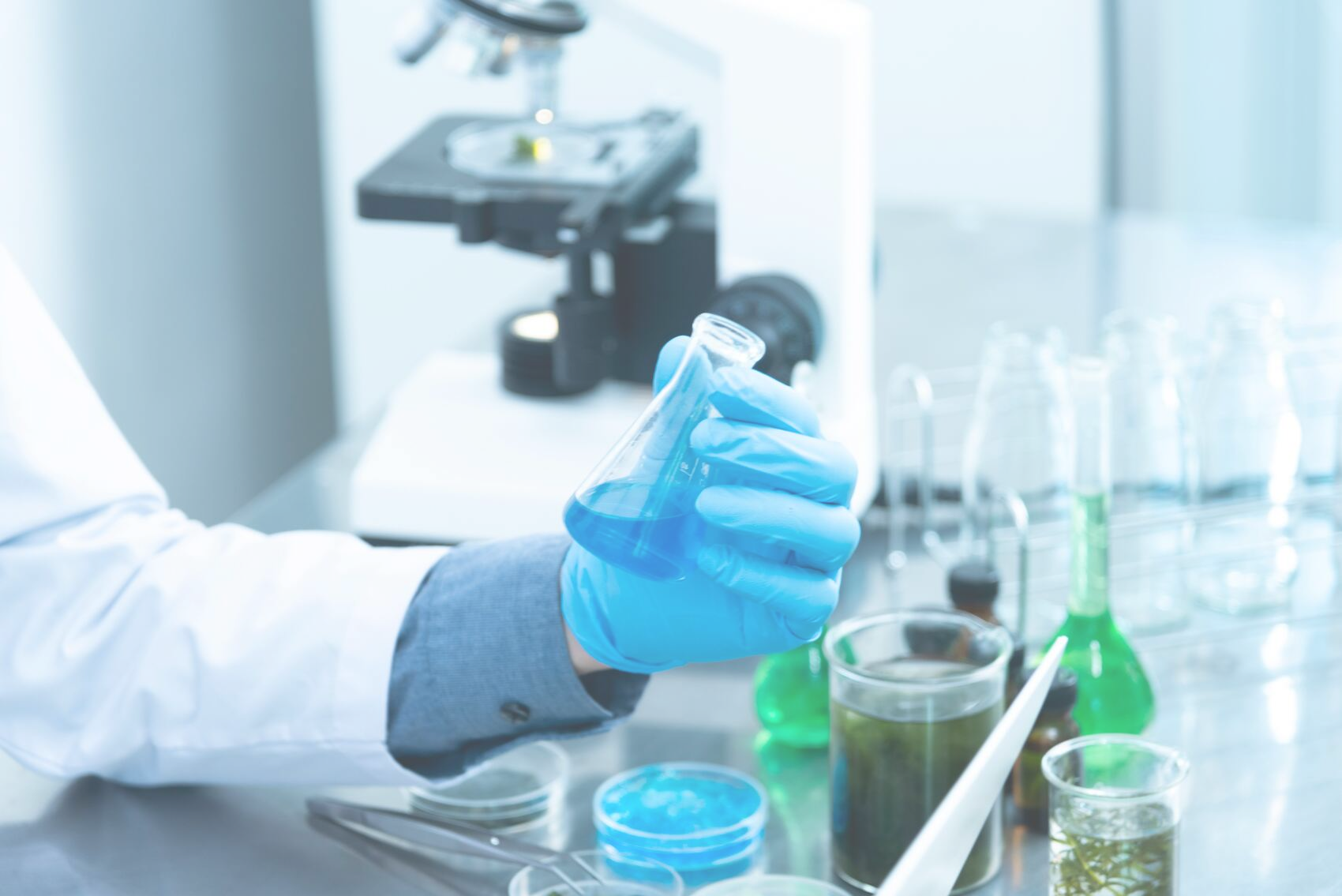 Avsana's digital nanobubble methodology provides a rapid, low-cost testing capability in a portable, point-of-care analysis form factor. Able to detect virus particles whole, it maintains a sensitivity 103x better than antigen-based methods and a specificity comparable to RT-PCR. 
Gold nanoparticles are coupled with antibody molecules that are able to recognize and bind with protein molecules located on the surface of a specific virus type. Short laser pulses are applied, activating the gold nanoparticles to generate nanobubbles, which, if present, indicate the presence of the virus being tested.
Since 2016, digital nanobubble technology has been undergoing development, funded by multiple research grants.  Avsana's development partners have received  grant funding to develop the technology's novel biosensor, with the aim of applying it to point-of-care diagnostics for respiratory syncytial virus (RSV).  Research and development of the rapid digital biosensor will first be applied to RSV diagnosis and later expanded for multiplex detection capability. 
Results within 20 minutes
60 samples per hour capacity
Single-particle detection limit
Testing expandable to other viral pathogens